Interest Rate on
Used Vehicles
Here are the average interest rates for Quebec. To find out the starting rate corresponding to your situation, click on "See My Rate."
See My Rate
We will get the best rate by having several lenders compete
1st Chance Credit
Used vehicle
2nd Chance Credit
Used vehicle
3rd Chance Credit
Used vehicle
Lowest Interest Rates on the market
Used car loan rates in Quebec vary a lot, starting at 4.69%. Prêt Auto Express negotiates the lowest rate for you in addition to adjusting payment terms to your personal situation.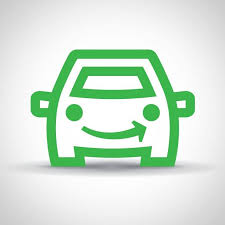 Access Credit
Starting from 15.90%

Industrial Alliance
Starting from 10.99%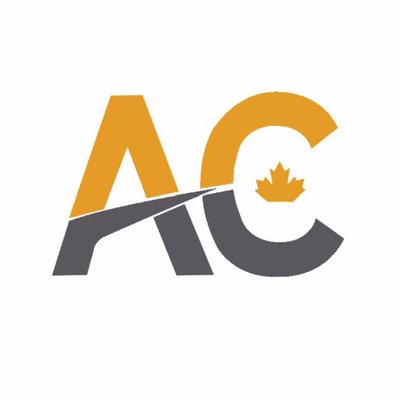 Auto Capital Canada
Starting from 10.49%

Santander
Starting from 8.79%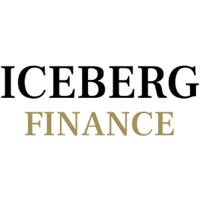 Iceberg Finance
Starting from 14.99%

Avantage Scotia
Starting from 12.75%

Lendcare
Starting from 11.90%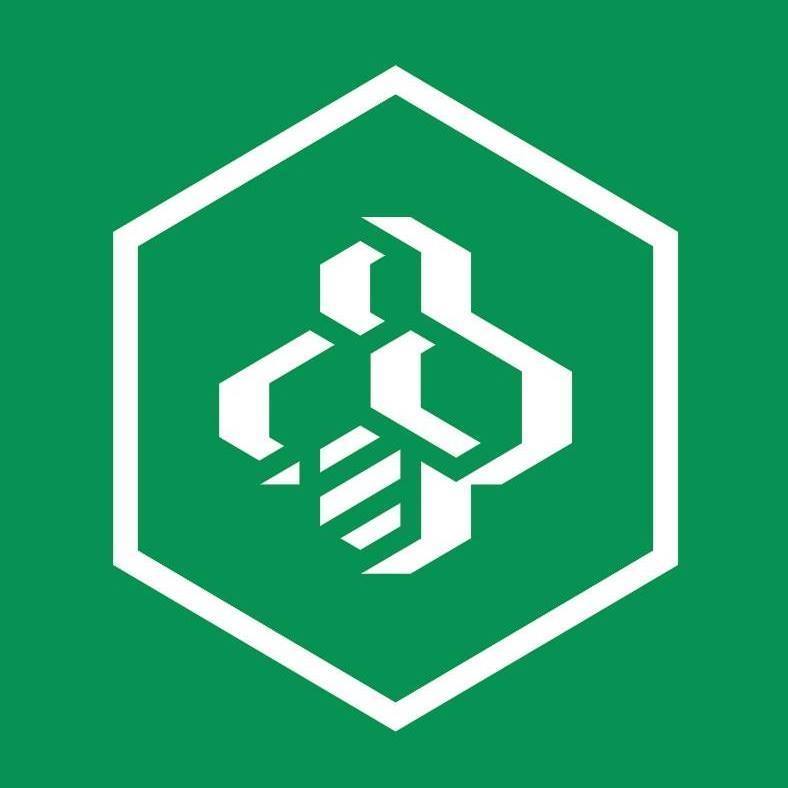 Desjardins
Starting from 7.49%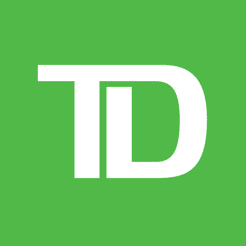 TD Bank
Starting from 7.99%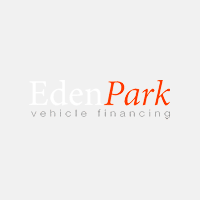 Eden Park
Starting from 10.99%
Get your credit score + a choice of used vehicles you like, with pre-approval for a loan. It's 100% free and without any obligation.
Professional credit specialist at your service
(Videos language in French)
Did you know that?
Our credit analysts are pros. Their job is to find a loan that meets your needs and get a quality, guaranteed, and as new as possible vehicle.