Get a car loan
tailored to your needs
Quick and easy financing, even with a difficult credit report.
Get Your Dream Car
What are the exclusive advantages of Prêt Auto Express?
Express Auto Loan
Every problem has a solution. It's possible! We're going to get you an express loan approval.
Best Rate Auto Loan
We negotiate the best rate for you by having several lenders in competition.
Simple Auto Loan
It's simple: we listen to you and work on your file according to your needs.
Your chances of being approved for
second chance
credit?
Hundreds of satisfied customers come back to us for a second loan!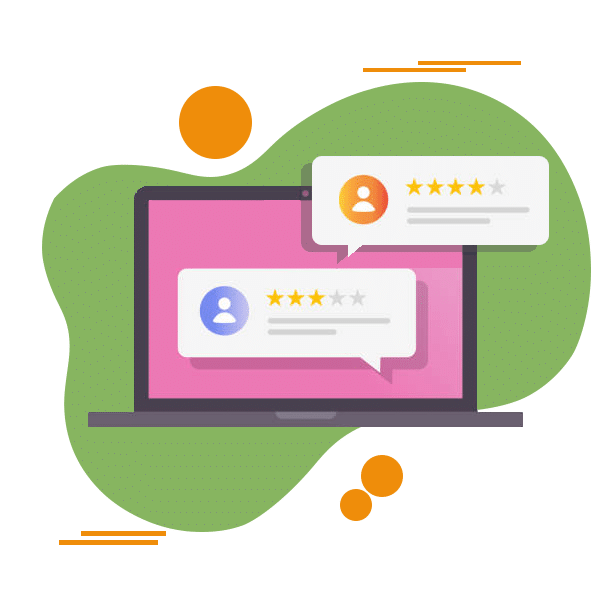 Jessica R
Super service avec Josée , très à l'écoute de vos demandes, prends le temps de répondre à nos questions en plus d'avoir une belle énergie. Je vous la recommande et je recommande également l'endroit.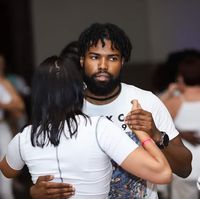 Daniel Pickering-Bourdeau
Bon service rapide! Accueil chaleureux également.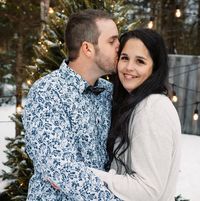 Kim Létourneau
Un énorme merci à Vincent et Josée pour leur impécable service ! Je suis en amour avec mon nouveau véhicule ! Ils vous mettes en confiance et j'ai adoré mon expérience avec Pret Auto Express !

Daraiche Jean-Francois
Excellent service avec Isabelle williams tres souriante il se sont beaucoup battue pour descendre mon taux d'intérêt avec la banque meme si je suis en faillite jai réussi as avoir un vehicules alors tous es possible. Merci infiniment ✌️
Get your Credit Score 100% FREE and without obligation, plus a choice of recent vehicles.













Prêt Auto Express is a one-stop-shop providing access to more than 20 financial institutions, including Desjardins Auto Car Loan, CIBC, RBC Royal Bank, BNC National Bank of Canada, BMO Bank of Montreal, TD Canada Trust, Scotiabank, Laurentian Bank of Canada, Home Automobile Financing, and more!